<< Retour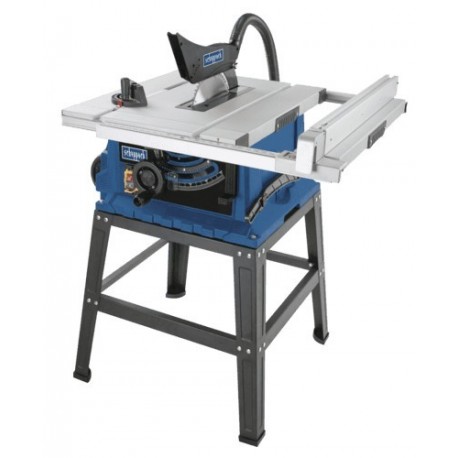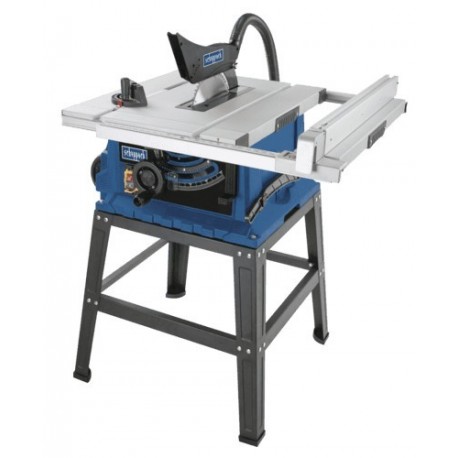  
Table circular saw Scheppach HS105
Reference: SCHS105
Including €2.50 for ecotax (not impacted by the discount)
The Scheppach HS105 table equipped with a blade 255 mm and a base saw is positioned at the top of its class. This saw is perfect and is suitable to a professional activity to domestic needs.

The saw has all the latest news and allows the work the more various.
Totally secure payment!

Be delivered where you want!

14 days to change your mind!
General description

:
Powerful engine of 2000 W
Base standard
Max cutting height: 75 mm
Aluminium profiles of professional quality, increasing the stability of the expansion of table
2 in 1 steering wheel to adjust the height and the angle of cut precisely.
Slot "T" to precisely guide the angle guide
Storage of accessories on the machine
Technical characteristics

:
with the parallel guide cutting width: 540 mm
cutting width with the parallel guide and the table side extension extension: 540 mm
frequency: 50 Hz
height adjustment by: 0-80 mm
machine height: 705 mm
length of the machine: 910 mm
machine width: 640 mm
gross weight: 34.7 kg
net weight: 31.5 kg
number of empty towers: 4800
number of teeth: 60
power consumption P1: 2000 W
diameter of the circular saw blade: 255 mm
the circular saw blade width: 2.4 mm
voltage: 230 V
Delivered with

:
a blade safety guard, an angle guide and a parallel guide
16 other products in the same category: