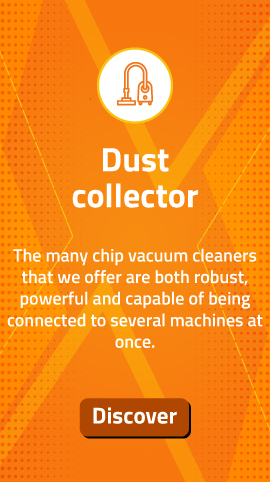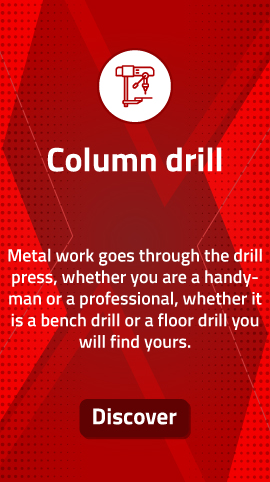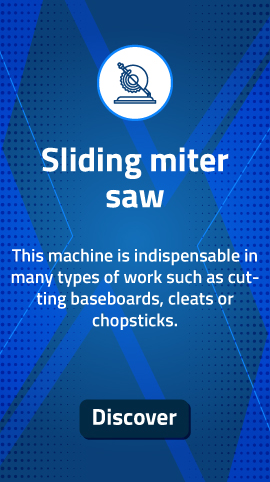 oscillating cylinder sander
The oscillating cylinder sander allows the sanding of all curvilinear parts such as routing as well as all scribed parts.
A wide range of oscillating cylinder sanders
Very used in the violin for the sanding of curved edges but also in carpentry for the finish of scalloped wood parts, the oscillating movement of this sander perfectly removes all traces. Some machines are offered with different sander cylinder diameters offering a wide range of sanding possibilities. For each diameter, sanding paper or abrasive sleeve is available in different grains to remove, rough, to the most perfect finish. This wood sander is available as a bench machine but also portable, the Triton brand having specialized in this principle of oscillating sanding.