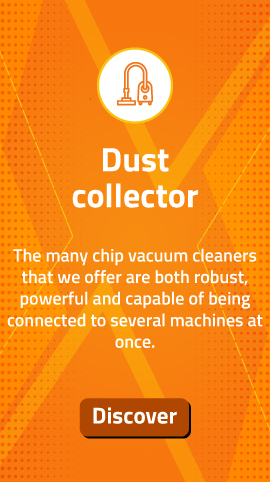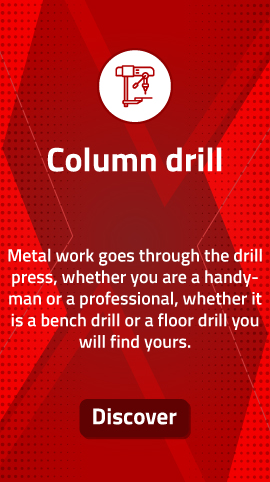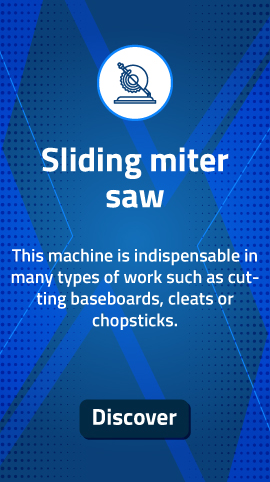 Lifting and handling equipment
In a workshop, lifting is an almost inevitable manipulation, indeed, it can always happen that one needs to lift heavy objects. That's why at Probois Machinoutils, we offer a range of hoists to carry heavy loads without problem!
Electric winch hoist
Whether you're a mechanical fan or a garage owner, hoists are the right choice. These accessories can be electric winch. This is the ideal material for DIYers with problems with bulky objects, indeed the electric box limits physical effort and fatigue.
Manual hoist
Some people will surely opt for a manual hoist, so it is better to install a bracket to which the device will be fixed. This hoist is equipped with chain and a safety pawl. We advise you to use gloves to handle this accessory safely.
The traction hoist
This material is ideal for moving and lifting very heavy objects! Indeed, this device will allow you to tow heavy loads such as stumps or poles for example. This hoist is equipped with a steel cable and steel hooks and safety latches.
Maintain lifting equipment
A hoist does not require special maintenance except periodic lubrication of the mechanical parts. However, it is important to use your lifting equipment with respect to guarantee the user's guarantee.
Using advice
If you find yourself in the following situation: you are in a lifting situation and a load is hanging on the hoist, you need to get off or ride the load a few millimeters. If you do not know which side of the handling chain to operate, take the chain in hand and watch the control pulley, if it is on your side, then you must put the left hand for the descent and right hand to mount it.