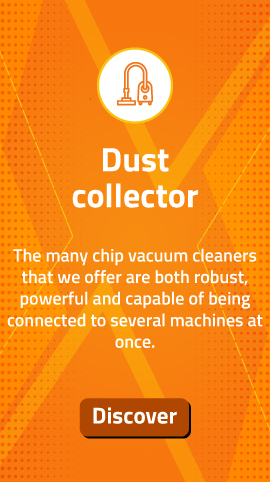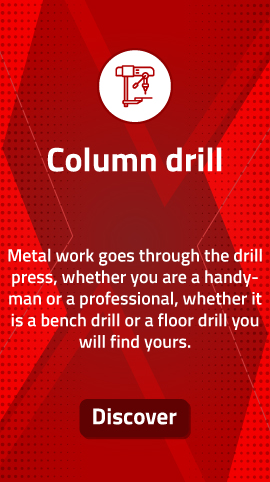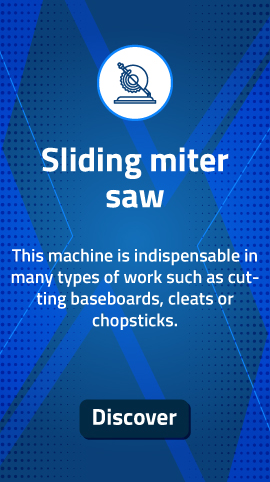 Accessories for mortisers
We offer tools and accessories to improve the work with your mortiser: base or frame to put the machine, mandrel to go from drilling operation to drilling and many others ...
The essential accessories for your mortiser are here!
Each machine can match its tool and accessory. It is important to check the tail diameter of the chisel mortiser, for example, to choose the right chuck. These tools and accessories are adaptable on many brands of machines such as Scheppach, Kity, Holzmann, John the Cabinetmaker, Holzprofi and many others. Just take into account the technical characteristics of your own machine.