<< Retour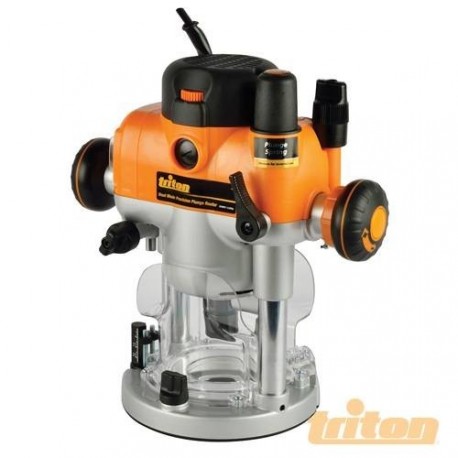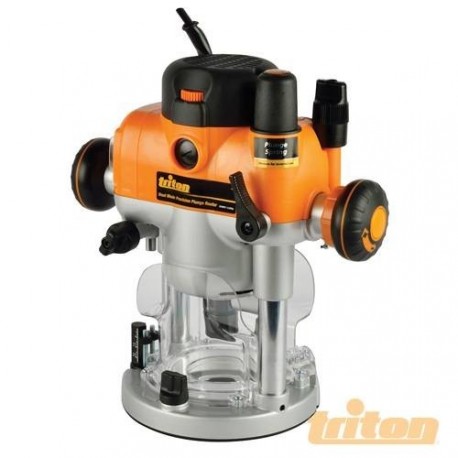  
Triton TRA001 router to speed variable tail of 12 mm - 2400 W
Reference: TRITON-TRA001
Including €0.50 for ecotax
The Triton TRA001 Ripper is the most powerful of the range, allows to mount strawberries 6 to 12.7 mm tail
Totally secure payment!

Be delivered where you want!

14 days to change your mind!
Blocking of the automatic shaft and change of strawberries with one hand.
Winding over the table to fix the height of the dive which allows a careful adjustment of the depth.

Motor (2HP) 2400W
1 no-load speed: 8000 - 20000 RPM
Provides original with collet 12 and 12.7 mm
Easy mounting, turret 3 positions pré-marquées for precision cutting in depth.
Setting the dive:
1 - free
2 - Handle winder
3 - Micrometric winding.
Adjustable Guide
Diving height: 68 mm
Weight: 6 kg



Useful info

:
Need spare parts? You will find the main by clicking the link below, to any other needs please contact us!

Click here!
13 other products in the same category: