<< Retour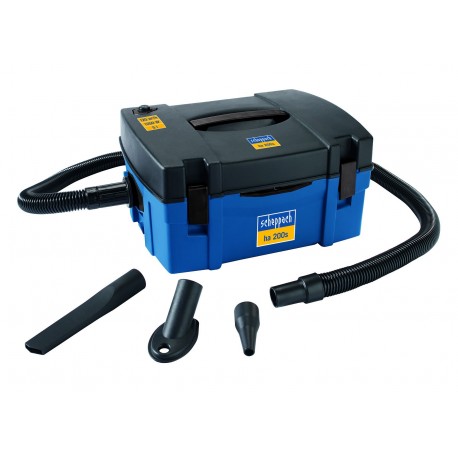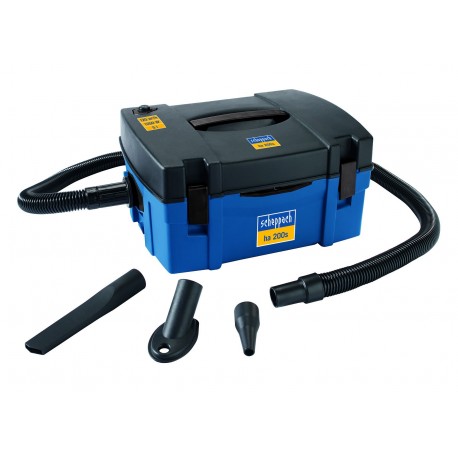  
Compact dust collector Scheppach HD2P
Reference: SCHD2P
Including €1.00 for ecotax
The compact dust collector Scheppach HD2p is ideal for the extraction of wood dust and chips from power tools.
The compact dust collector Scheppach HD2p is a must have at home or in the shop!
The advantages of this dust collector are many:
Handy and powerful with only 5.5 kg and 1250W.
Easy to store and transport: all accessories fit into the lid.
Compartment for storing nozzles and even some small tools.
Function blowing to inflate a mattress or swimming pool in a few minutes.
Nozzle set and adaptations.
Clever wall nozzle, it is maintained by suction to pierce without dust.
Reusable cloth dust bag. Located in a closed compartment, it does not contaminate the storage part.
This compact dust collector Scheppach HD2P is identical to the Scheppach HA200S and Kity PDP2000.
Technical specifications of the dust collector Scheppach HD2p:
230 V motor 1250 W
Dimensions: L450 x W 350 x H 227 mm
Suction capacity: 120 m3 / h
Bag filling capacity: 5 l
Filter dimensions: 340 x 250 mm
Diameter of the pipe: 40/2000 mm
Filtration degree: 3 μm
Weight: Gross / Net 5.5 / 6.5 kg
16 other products in the same category: