<< Retour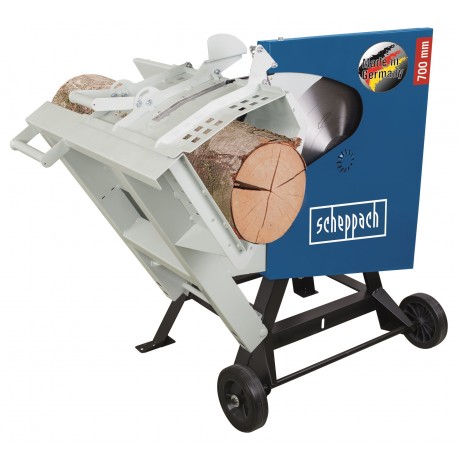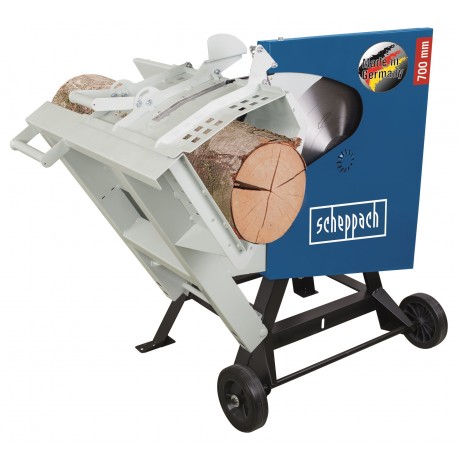  
Saw logs Scheppach HS720 - 230V - novelty!
Reference: SCHS720-230V
Including €2.50 for ecotax
La sega Scheppach HS720 ha un potente motore da 2100 W ed è dotata di un dispositivo di inclinazione senza sforzo!
Made in Germany, this log saw offers very good performance and can be used on a standard single-phase socket!
The Scheppach HS720 log saw with a powerful motor is built with robust steel construction and has a drive unit that gives the machine tremendous cutting performance! Mounted delivered machine.
The log saw comes with:
A saw blade Ø700 mm x 30 - 42 teeth, a drive device, a tool for the change of blade and a phase inverter
The characteristics of the HS720 log saw:
Motor: 230 or 400V / 50 Hz / 2100W
1400 rpm
Tilting device: 670 mm
Working height: 850 mm
Max. cutting depth : Ø 250 mm
Width of logs max. : 380 mm
Gross / net weight: 102.0 / 81.5 kg
12 other products in the same category: