<< Retour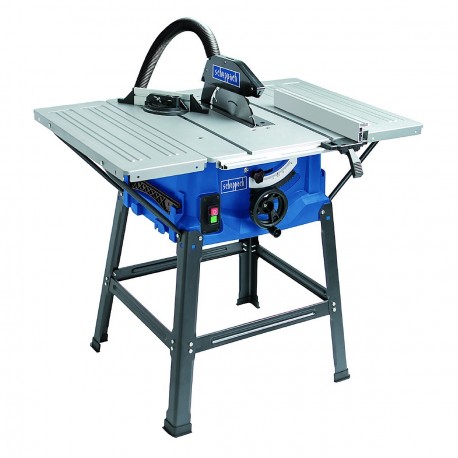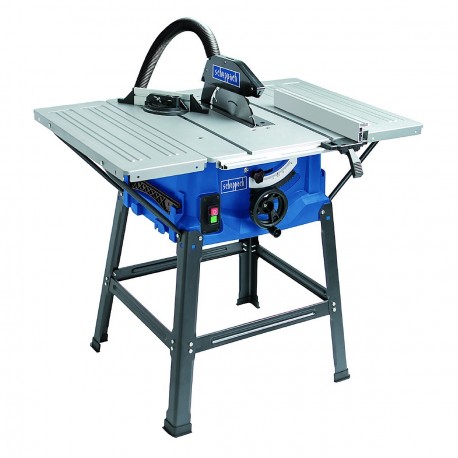  
Circular saw on the table Scheppach HS100S
Reference: SCHS100S
Including €2.50 for ecotax (not impacted by the discount)
The Scheppach HS100S Table Saw is a perfect machine for making all parallel, cross, skew and compound cuts.
Totally secure payment!

Be delivered where you want!

14 days to change your mind!
A table saw is the essential machine for DIY and woodworking.
This Scheppach HS100S table saw is the entry-level circular saw ideal for DIYers, space-saving and easily moveable, it has 2 table extensions to allow the cutting of larger pieces of wood.
The advantages of the Scheppach HS100S table saw:
Powerful 2000 W motor
The two table extensions make it easy to adapt the machine to the desired applications and the dimensions of the workpiece
Maximum cutting height: 85 mm
Standard 250mm diameter carbide blade
Combined height and tilt adjustment crank
The HS100S comes with: a base, two table extensions positioned to the right and left, a crank for adjusting the height and inclination of the blade, an angle guide and a parallel guide.
The technical characteristics of the Scheppach HS100S table saw are:
Dimensions W x W x H: 940 x 642 x 830 mm
Blade: diameter 250 x bore 30 mm
Table dimensions: 642 x 485 mm
Dimensions of the table with enlargements: 642 x 940 mm
Table height: 830 mm
Cutting height 90 °: 85 mm
45 ° cutting height: 65 mm
Engine: 230V 2000W power
Weight: 20 kg
16 other products in the same category: