<< Retour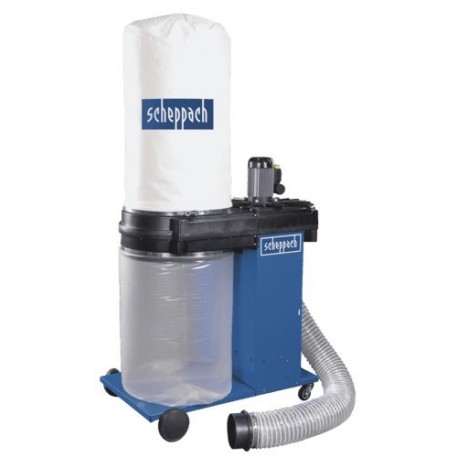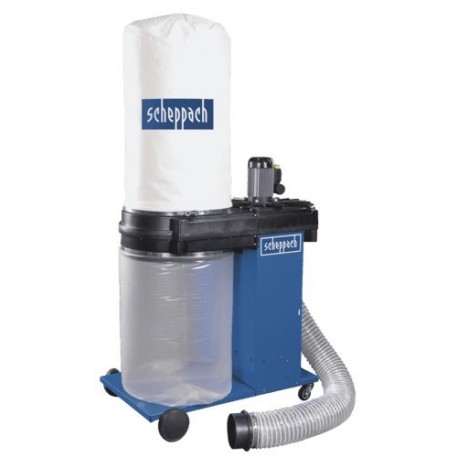  
Dust collector Scheppach HD15
Reference: SCHD15
Including €2.50 for ecotax (not impacted by the discount)
This dust collector 130 liter Scheppach HD15 has an incredible chip extraction capacity of 2000 m³ / h with an 1100W motor! It also enjoys incredible value for money.
A dust collector is essential in woodworking and carpentry, it sucks dust and wood chips, protects your machine ensuring its guarantee and above all protects the health of the user!
But how to make the right choice of dust collector?
The more thedust collector has a high suction flow, the better it performs. The higher the airflow, the more suitable and powerful the motor is.
For small models of woodworking machines such as planer-jointers up to 200 mm wide, small band saws, etc. .. the choice can be made on an entry-level dust collector.
On the other hand, the larger the size of the machines on which the dust collector is to be connected, the more it will be necessary to choose a dust collector with a high power. suction. For example, a planer-jointer with a width of 300 mm produces large wood chips and in large quantities, if the dust collector is undersized, unsuitable, he will not be able to extract what the machine asks him to do. the stuffing ensured, let alone the damage to the two machines!
Take note of the characteristics of this dust collector Scheppach HD15!
This dust collector Scheppach HD15 has an incredible suction power of 2000 m3 / hour of sawdust and chips with a motor of 1500W!
The pipe of 140 mm in diameter collects very large quantities of sawdust, falls, dust and chips.
The high capacity of the 130-liter recovery bag eliminates the need to empty it frequently.
The 1.5 HP motor provides powerful and even suction.
The flexible hose 2 meters long makes it easy to connect to machines
Large wheels make it easy to move
Technical specifications of the dust collector Scheppach HD15:
Dimensions L x W x H: 1075 x 630 x 1800 mm
Suction outlet Ø: 140 mm
Length of the pipe: 2000 mm
Suction capacity: 2000 m3 / h
Capacity of the receiving bag: 130 liters
Max. : 1600 pa
Engine: 230V
Power consumption: 1100W
Height: 520 mm
Length x Width: 1610 x 860 mm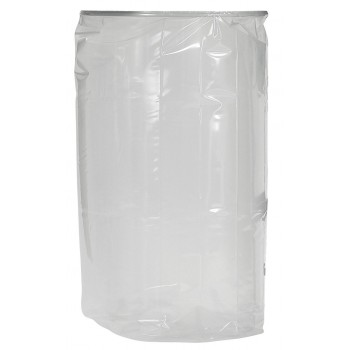 16 other products in the same category: