<< Retour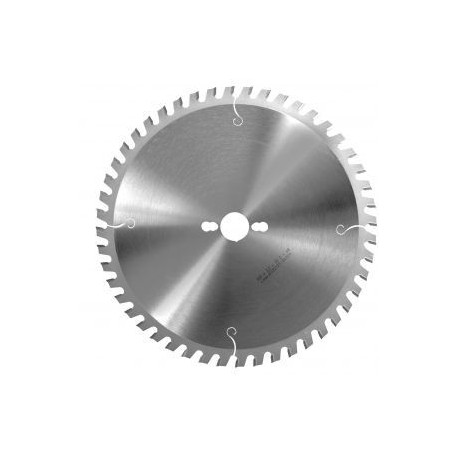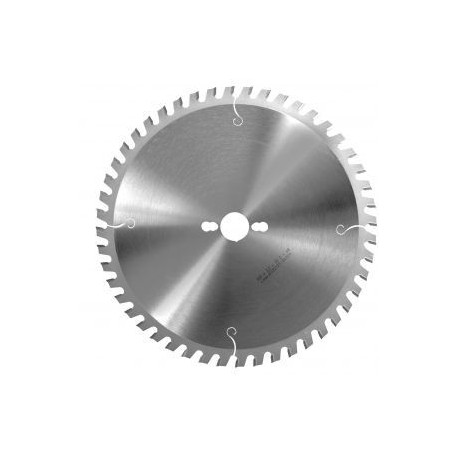  
Circular saw blade dia 160 mm bore 20 mm - 30 teeth DRY CUT for cut metal, iron and steel
Reference: DP22 160 30 DRY
Dry Cut special carbide circular saw blade 160 mm for table and construction saws for cutting iron, wood with nails, steel and metal.
Description of this TCT circular saw blade for multi-material :
Special carbide tips, long edge life, very good cutting quality. Our circular saw blades are professional quality : their teeth are longer and thicker than DIY blades for a much better life, their body is made of treated steel, ground and tensioned to avoid vibrations during work !
Technical characteristics of this TCT circular saw blade :
Diameter : 160 mm
Kerf : 2,2 mm
Bore : 20 mm
Number of teeth : 30
Type of teeth : DRY CUT
Application : for cutting NF metals, soft iron, plastic profiles, wood with nails, fibre boards, chipboard, etc...
7 other products in the same category: