<< Retour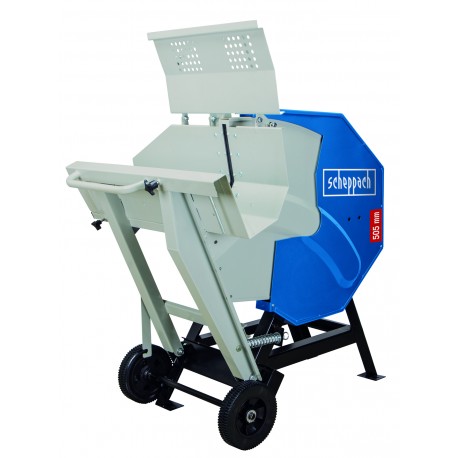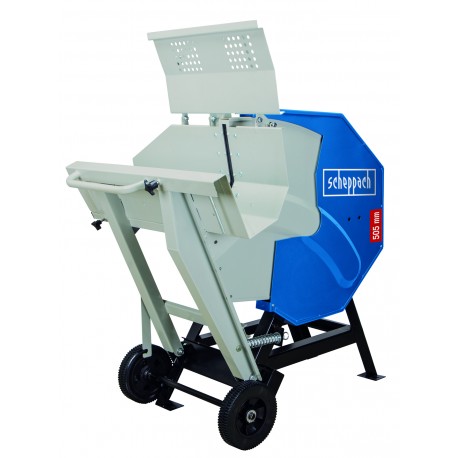  
Saw logs Kity Scheppach HS 510
Reference: SCHS510
Including €2.50 for ecotax
Scheppach HS510 log saw with a blade of 500 mm can cut firewood up to 17 cm!
Totally secure payment!

Be delivered where you want!

14 days to change your mind!
This is the Kity PL5000 or Woodstar SW52 log saw in improved version, more robust and especially delivered mounted!
Very powerful and robust machine with remarkable comfort of use! This machine allows the user to work quickly and efficiently safely.
The advantages of the Scheppach HS510:
This robust and dimensionally stable machine is equipped with a powerful motor
It has a strong cutting capacity and its chassis is equipped with wheels facilitating its transport
The saw is delivered pre-assembled, only the wheels and axle are to be assembled
The work is facilitated by ergonomic positioning of the bridge

The log saw comes with:

Carbide blade Ø 500 mm, bore 30 mm to 40 teeth, robust and undeformable frame, very resistant thermo-lacquering, powerful motor, wheels of displacement, tools necessary for the replacement of the blade, extension support adjustable on the left side of the easel. Note: The machines are never supplied with extensions.

Technical specifications of the Scheppach HS510 log saw:

Saw blade Ø: 500 mm
Number of blade teeth: 40
Wood cutting depth: 170 mm
Wood cutting depth with log rotation: 230 mm
Inclination of the bridge: 70 °
Speed ​​of rotation: 2800 rpm
Mono motor power consumption P1: 2600 W
Thermal protection: yes
Overall dimensions: 790 x 740 x 960 mm
Net / gross weight: 67 / 75Kg
16 other products in the same category: