<< Retour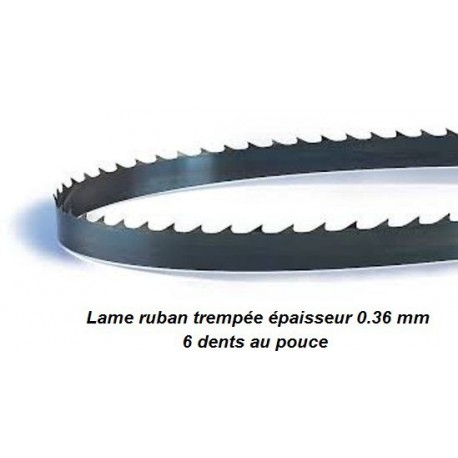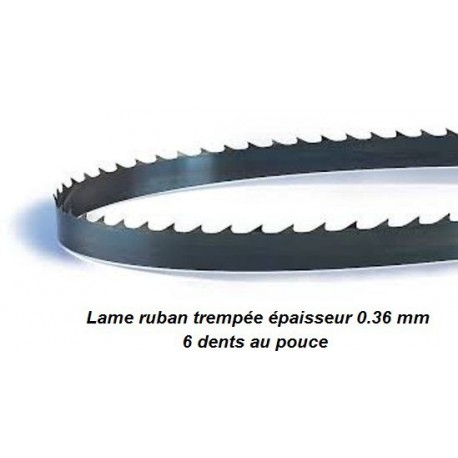  
Bandsaw blade 2240 mm width 6 mm Thickness 0.36 mm
Reference: DRUB2240 06 0.36
Bandsaw blade length 2240 mm for different machines as Scheppach HBS300, Holzmann HBS300J, Fartools, Ryobi RBS5518, Metabo BAS 317...
Totally secure payment!

Be delivered where you want!

14 days to change your mind!
Bandsaw blades for Wood length 2240 mm
Our bandsaw blades are toothed, sharpened, hardened and cut at length.
They are of excellent French manufacture for a good quality of cut.
This bandsaw isn't resharpened.
Technical characteristics of this bandsaw blade :
Length : 2240 mm
Width : 6 mm
Thickness : 0.36 mm
Pitch : 6 tpi
Application : for soft and hard wood
This bandsaw blade is suitable for these machines :
Scheppach HBS300
Holzmann HBS300J
Fartools
Ryobi RBS5518
Metabo BAS 317
etc
16 other products in the same category: