<< Retour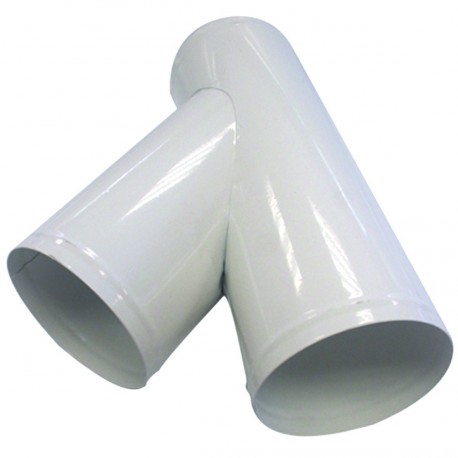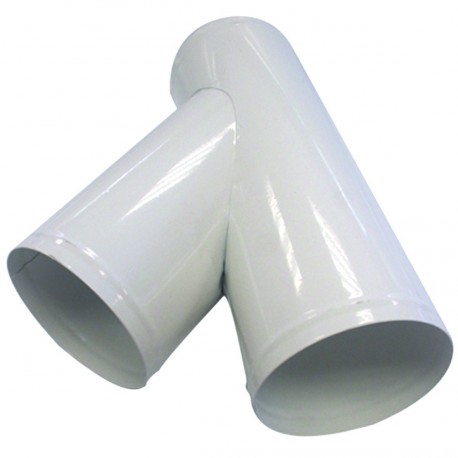  
Bifurcated y-pipes 100 mm + 2 outputs 100 mm
Reference: HJAB-AO100/100
Bifurcation pipe diameter 100 mm with 2 outlets diameter 100 mm to bind the hose to the machine.
Totally secure payment!

Be delivered where you want!

14 days to change your mind!
100 mm bifurcation pipes and 2 outlets 100 mm
The bifurcation Y-Pipe offer the great advantage of connecting suction hose to 2 machine operations at the same time, thus avoiding ceaseless handling of the vacuum hose to the suction outlet to be used.
Technical characteristics of this bifurcation pant for chip vacuum cleaner:
Inlet diameter: 95 mm outside
Diameter of the 2 outlets: 2 x 95 mm outside

Tip: if necessary, put a piece of hose between the pants and the exit of the machine to bind the 2.
13 other products in the same category: