<< Retour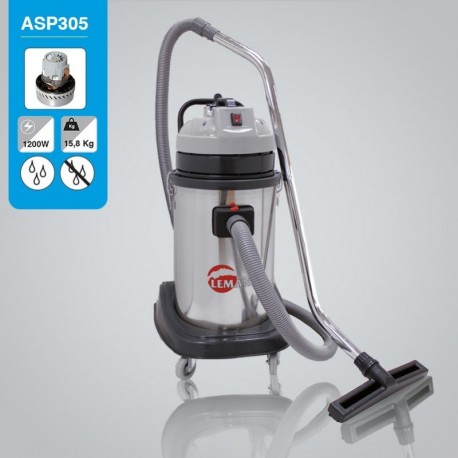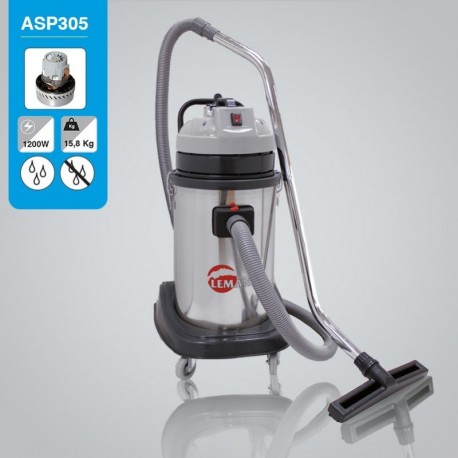  
Vacuum cleaner water and dust for workshop Leman ASP305
Reference: LE-ASP305
Including €1.00 for ecotax (not impacted by the discount)
Geneva ASP305, water and dust from 30 litres 1200w vacuum cleaner + accessories
Totally secure payment!

Be delivered where you want!

14 days to change your mind!
The vacuum cleaner dust and Leman ASP305 enjoys a powerful twin-engine for continuous work.

General description :

• Mechanical failure (float) of the water level and avoiding l ' damage to the motor.
• Filter basket in polyester with 1800 filtering surface cm2.
• Tub stainless steel lightweight and corrosion resistant.
• Connection of the flexible d ' aspiration type bayonet, securing safe and resistant to crushing and stretching.
• Fast replacement of accessories: flexible tubes in chromed steel, round brush, nozzle plate, filter, sucking for liquids and dust.
• Motor connected to Earth.
• Transport trolley
Comes with :
hose suction 2.5 m (LEM501), tube S in chromed steel 50cm (LEM502), round brush (LEM505), 1800cm 2 (LEM506), nozzle flat right fabric filter (LEM508), sucking dust 400 mm (LEM511), and nozzle to liquid 400 mm (LEM512). Equipped with an L class filter.
1 year warranty
3 other products in the same category: