<< Retour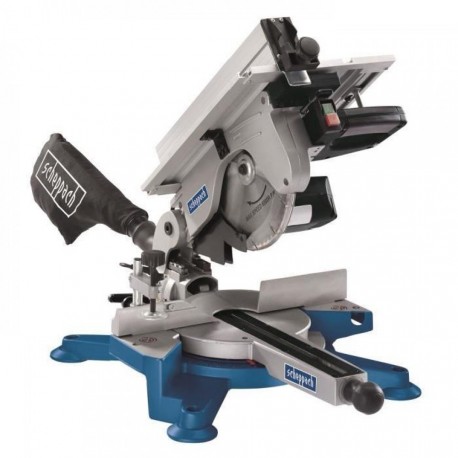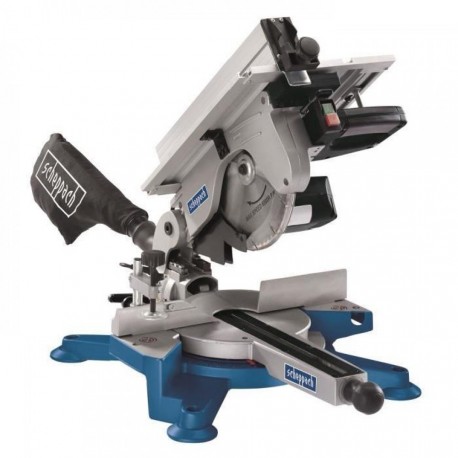  
Sliding mitter saw with upper table Ø254 Kity MST254
Reference: SCHM100T
Including €2.50 for ecotax (not impacted by the discount)
This innovative Scheppach saw is the combination of a single machine, a miter saw and a table saw.
Totally secure payment!

Be delivered where you want!

14 days to change your mind!
The Scheppach HM100T miter saw can be turned into a table saw in seconds!
Thanks to its two modes of use, it is an almost universal tool. Its compact table allows it to take place in the smallest environments!
The advantages of the Scheppach HM100T:
Lightweight thanks to its aluminum alloy frame, it is easy to transport.
It has a powerful 1800 W motor that makes it easy to make most cuts
The carbide blade with 60 teeth stays sharp for a long time and performs perfect cuts
This saw resists deformation and has a quality design
This machine comes with: A 254 mm / 60 tooth carbide blade, a stop for positioning parts, a sawdust collection bag, side extensions, guides, a pusher wood, a parallel guide and tools for blade change
Technical specifications of the Scheppach HM100T miter saw:
Cutting width 45 ° / 90 °: 110 x 40 mm
Cutting width 90 ° / 45 °: 70 x 70 mm
Cutting width 90 ° / 90 °: 110 x 70 mm
Frequency: 50 Hz
Height of the machine: 375 mm
Length of the machine: 720 mm
Width of the machine: 495 mm
Gross weight: 22 kg
Net weight: 19 kg
Number of teeth: 60
Absorbed power P1: 1800 W
Saw blade hole diameter: 30
Diameter of the circular saw blade: 254 mm
Number of turns of the circular saw blade: 5000 1 / min
Tooth form of the circular saw blade: alternating teeth
Width of the circular saw blade: 18.82 mm
Length of the table: 460 mm
Width of the table: 335 mm
Tooth width: 3
Voltage: 220-240 V
7 other products in the same category: