<< Retour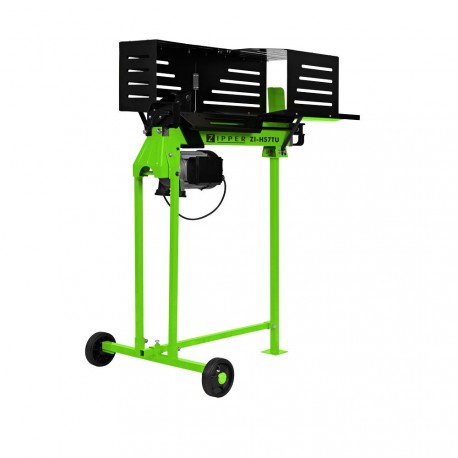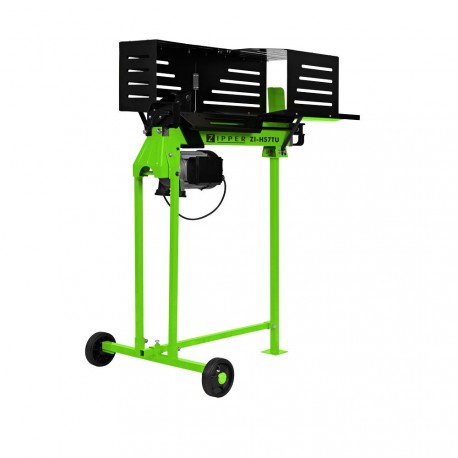  
Horizontal log splitter Zipper ZI-HS7TU to new standards!
Reference: ZI-HS7TU
Including €2.50 for ecotax (not impacted by the discount)
The Zipper ZI-HS7TU horizontal log splitter has a capacity of 7 tonnes for log lengths of 52 cm!
Totally secure payment!

Be delivered where you want!

14 days to change your mind!
Finally a horizontal splitter to new standards, the Zipper ZI-HS7TU has a power of 7 tonnes!
The 7 tons of thrust of the horizontalZipper ZI-HS7TU log splitter allows the splitting of logs up to 52 cm long and 25 cm in diameter. Fully secure use with a two-hand control. Rigid construction. The splitter adapts to different lengths of logs, even short, it is a perfectly mobile model!
The advantages of the Zipper ZI-HS7TU Horizontal Splitter :
Pre-setting of the splitting length for short logs.
Recall of the cylinder by springs.
Fixed splitting wedge
Removable carrying handle.
Stabilizing foot.
Delivered with its support and protection according to new European standards :
The support allows you to work comfortably at height. The support consists of a tripod to which you attach the original wheels of the splitter.
The technical characteristics of the Zipper ZI-HS7TU horizontal log splitter:
Voltage-frequency: 220-240V / 50Hz
Motor power: 2000W
IP54 Splitting power: 7 Tons
Splitting wedge stroke: 37 cm
Log diameters: 50-250 mm
Splitting capacity: 200-520 mm
Oil tank capacity: 3.5 l
Hydraulic pressure 24.20 Mpa
Splitting speed: 3.08 cm / s
Reverse speed: 5.29 cm / s
Sound pressure level (LPA): 89.8 dB (A)
Vibration level: <2.5 m / s²
Dimensions (LxBxH): 116 x 42.5 x 61 cm
Net weight with base and sheet protection: 65.1 kg
2 other products in the same category: