<< Retour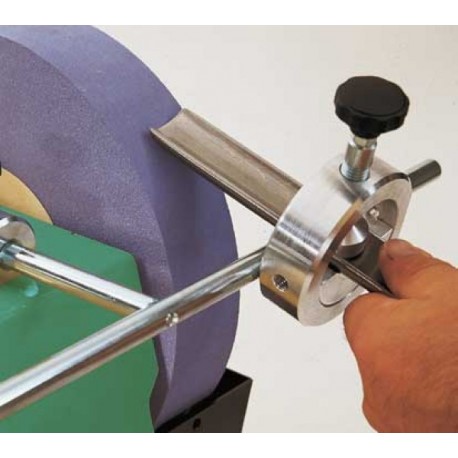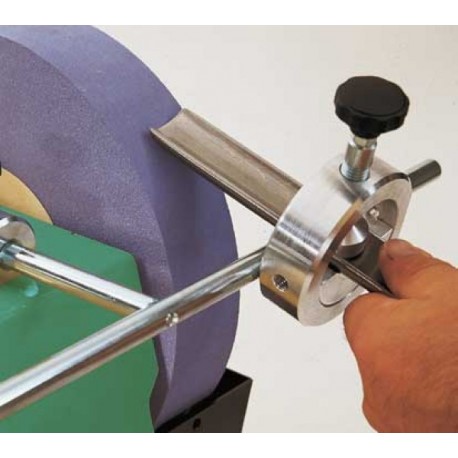  
Sharpening device Scheppach V55 for gouge and chisel, turning tool
Reference: SCTIGER-89490706
Sharpen your gouges and wood chisels with this Scheppach V55 device adaptable to all water grinding machines!
Totally secure payment!

Be delivered where you want!

14 days to change your mind!
Sharpening device for Scheppach V55 turning gages
Simple to implement, the Scheppach V55 device can be used to sharpen gouges, carving chisels and turning gouges.
Its inner diameter is 54 mm with a 12 mm bore
Adaptable to many water markers of any brand such as:
Scheppach Tiger 3.0
Scheppach Tiger 5.0
Scheppach Tiger 2000s
Scheppach Tiger 2500
Scheppach Tiger 3000VS
Scheppach Tiger NSM200
Leman AFF251 or AFF250
Tormek
Triton TWSS10
Holzmann NTS250 and NTS200s
No customer reviews for the moment.
16 other products in the same category: