<< Retour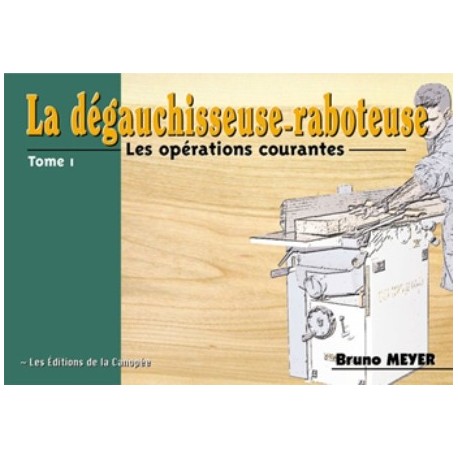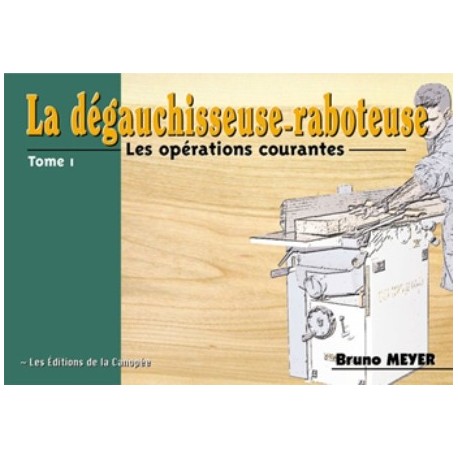  
Editions "The canopy" : the dégauchisseuse planer
Reference: LDEGAU-RABOT
Totally secure payment!

Be delivered where you want!

14 days to change your mind!
To realize your projects, you need parts that are free of default, to your dimensions, straight, and of course of the essence of your choice.
Very difficult to provide you in the trade ! However, you will find timber merchants in trays of wood in the rough wood species and thickness varied, of excellent quality, at reasonable prices, just waiting to be transformed into as many pieces as you need.
This is where the "dégau-rabo". It allows you to transform scraps of wood debited approximately, in parts of sections perfectly calibrated and the faces of beautiful appearance and perfectly flat, of the section that you want, with as much precision as necessary. Also the coming of such a machine in your workshop is the opportunity of a break considerable effectiveness.
Publisher : Editions of the Canopy
Size : 23x 16 cm - 80 pages - 170 illustrations
CONTENT :
The corroyagePrincipe hand
Dégau and rabotPrincipe of fonbctionnement
First expérienceDébit and preparation Dégauchissage and planing of All the gestures and Method of work Settings and accuracy
SécuritéBonnes attitudes protectors The rejection Ears and lungs
The parts difficilesDifférentes deformation Case and method Parts long, wide, small
Technical and stratégiesCorroyage of the frames, Trays and seals Parts in many Furniture
Setting the dégauTalons Dégauchissage part-Songs, no rights Adjustment table output
Change the fersQuand How to Take the sharp tips
No customer reviews for the moment.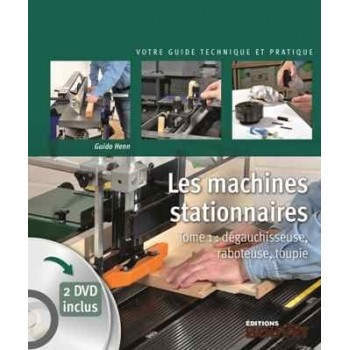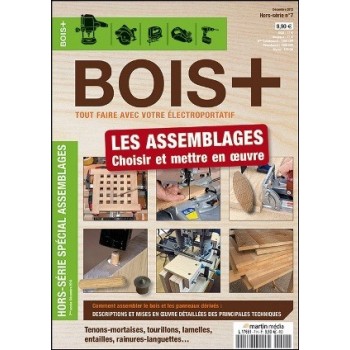 16 other products in the same category: