<< Retour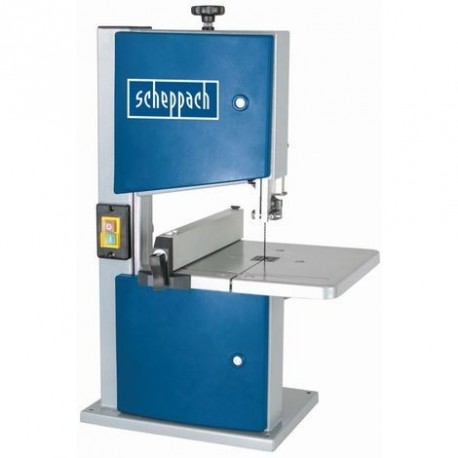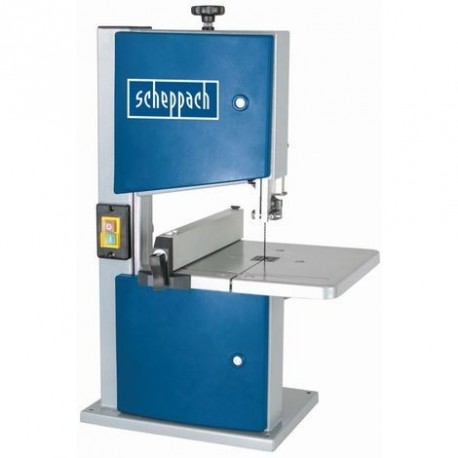  
bandsaw Scheppach HBS20
Reference: SCHBS20
Including €2.50 for ecotax (not impacted by the discount)
The band saw Scheppach HBS 20 is ideal for small cutting jobs thanks to its 80 mm cutting height!
Totally secure payment!

Be delivered where you want!

14 days to change your mind!
The band saw Scheppach HBS20 is ideal for small cutting jobs, always at hand in the do-it-yourselfer's shop.
This is the entry-level machine of the Scheppach brand.
Technical specifications of the Scheppach HBS20 band saw:
Cutting height 90 °: 80 mm
Power consumption: 250W
Cutting speed (in m / s): 15
Length of the blade: 1400 mm
Blade width: 6 to 13 mm
Table length: 300 mm
Width of the table: 300 mm
Cutting Guide: Yes
Prof of the gooseneck: 310 mm
Top with gooseneck: 80 mm
Inclination of the table (in °): 45
Number of Ruffles 2
Gooseneck width (mm) 200
Punch switch Yes
Suction outlet Yes
Reclining table Yes
Engine type: Induction
230V motor
Thermal circuit breaker: No
Weight 20kg
The Scheppach HBS20 band saw is the same machine as the Kity SAR200 band saw, the ribbon blades sold as accessories are therefore compatible for both brands and exist in 2 widths for fretwork and flow.
16 other products in the same category: