<< Retour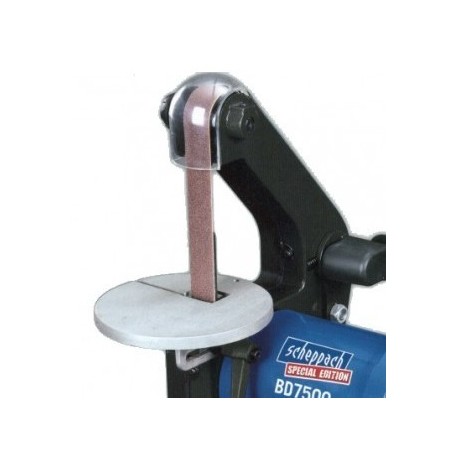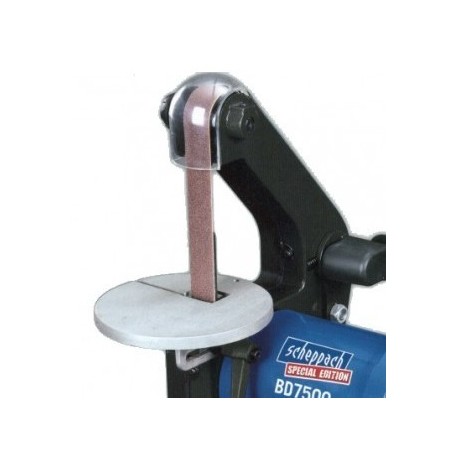  
Abrasive belt 25x762 mm grit 180 - Pro quality !
Reference: BB762X25-G180
Strip abrasive 762 x 25 mm for belt sander Scheppach BD7500
Totally secure payment!

Be delivered where you want!

14 days to change your mind!
Abrasive band mounted canvas corundum of professional quality for excellent quality of work and rendering!
Think of cleaning gum to increase the life of your tapes.
Sold to the unit to allow you to choose different grains.
Sander Kity type 700, Scheppach BTS 700 or BD7500 and Bernardo VBM125 PBD as well as all other brands with this dimension.
2 other products in the same category: