<< Retour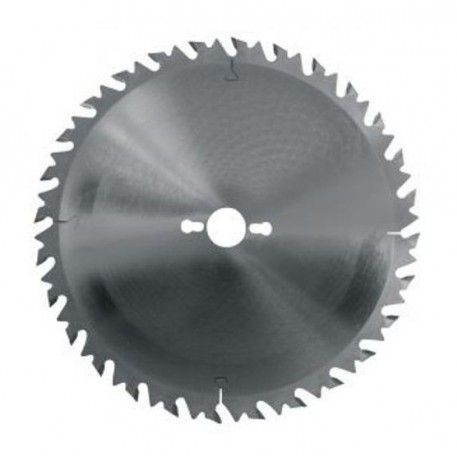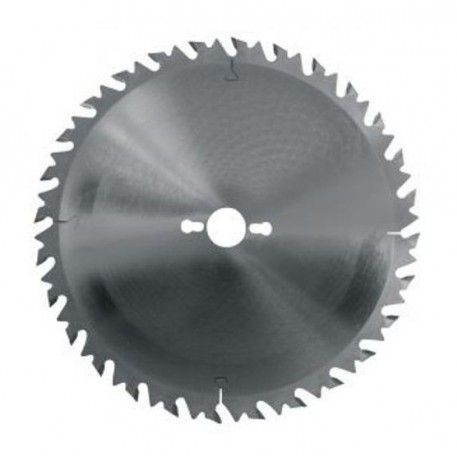  
Saw blade lumber carbide 600 mm - 36 teeth anti-recoil
Reference: DP22 600 36 ARAL
Saw blade for wood logs perfect for cutting firewood and all comers.
Totally secure payment!

Be delivered where you want!

14 days to change your mind!
The blades of saw logs to the carbide have a better performance and a longer life increased as the blade steel. Equipped with a toothing in bevel alternate, they have a profile anti-recoil for safety during the cup !
Tip : When the cup is more difficult, it is a sign that the blade is désaffûtée, the teeth fouled, inhibiting the cup and you risk the loss of carbide inserts if you do sharpen not !



Technical characteristics

:
Diameter : 600 mm - Thickness of body 4.2 mm



Bore : 30 mm + 2 tabs-form oblong to fit all machines + 2 pins round shape for the machines of mark Gaubert or Séca (pins 12 mm diameter x spacing 72 mm).

Number of teeth : 36 teeth




Maximum speed : 3000 rpm/min





Excellent quality European manufacture

!

Our advantage quality :


- The size of our carbide inserts = broad and thick for a longer life !




- The thickness of the body of 4.0 mm and voltage allows to eliminate the vibrations on the machine !




12 other products in the same category: